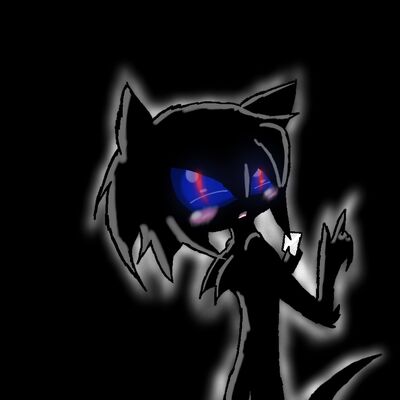 "?! U-um...!"
Name:Abyss
Species:Dark Being
Age:Unknown
Gender:Looks male.His gender is not known yet
Alignment:Neutral
Power:Not allow to have any
Other:
He was adopted from Y-Tiger
He used to be Baine's dark side,but was scrapped.
Relations
Edit
Friends:
???
Rival:
????
Enemies:
?????
Family:
?????
Interest:
Used to be Baine.
Currently nobody.
Ad blocker interference detected!
Wikia is a free-to-use site that makes money from advertising. We have a modified experience for viewers using ad blockers

Wikia is not accessible if you've made further modifications. Remove the custom ad blocker rule(s) and the page will load as expected.