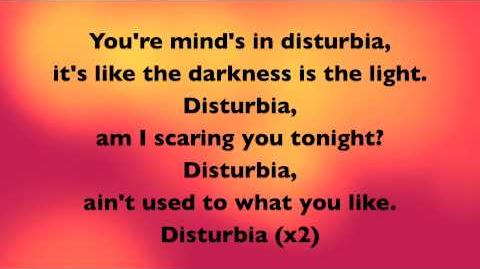 "..."
Name:Evan 'Ebony' Keyia
Species:Mink
Likes:
Sad,dark self:Darkness,night time,October,fall,solitary,tears,her Danbo(Eli)
Dislikes:
Sad,dark self:Good futures,being in a crowd,being treated nice to.
Relationship
Edit
Rise:Evan sees him as an annoyance,since they both fight a lot.But,Rise somewhat comforts Evan with his brotherly kiss on her forehead.Evan sees him as a brother but an annoying one.
Eli:Evan sees Eli as a energetic,happy danbo who is willing to save Evan and everyone else.Evan usually watches him enjoy his happy life and such,which made her a bit jealous.
Raibyo:She somewhat has an interest with Raibyo,but sees her a bit annoying but less annoying than Rise(Fuck it.Raibyo's not gonna date a fucking maniac).
Terina:Evan also has an interest in Terina as well,but also see her a bit annoying but not annoying as Rise.(Fuck it.Terina's not gonna date a fucking maniac.)