"Evangelina.....Melinda.....either one."
Name:Evangelina "Melinda"Isumakila
Species:Dark Winged Wolf Messenger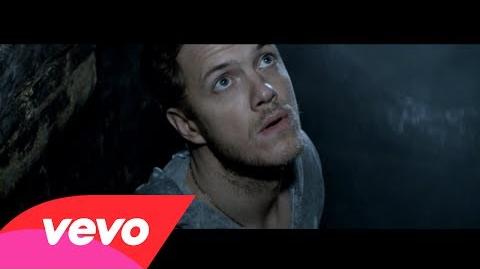 Age:21
Gender:Neutral
Weapon:Whatever she summons
Love Interest:None
Occupation:Wanderer.
Personality:
Edit
She used to be loving and caring until she somehow sink into a reactor and sinked in complete darkness.It changed her personality to loner,quiet,loyal(afraid of getting harmed),and emotionless.She can be agressive sometimes...
Ad blocker interference detected!
Wikia is a free-to-use site that makes money from advertising. We have a modified experience for viewers using ad blockers

Wikia is not accessible if you've made further modifications. Remove the custom ad blocker rule(s) and the page will load as expected.