Name:Gear Circuits
Age:18(16 for high school)
Color(Hair):Brown
Color(Fur):Brown
Color(Eyes):Green
Love Interest:Julie the Lynx/Cat
Favorite Food:Tempura Shrimp and Pasta
Living Status:Alive
Relationship Status:Dating
Hugo-The dad and the man who was dealing Gear into kidnapping Julie.(Single)
Miki-The mom and the woman who died from Hugo's abuse to her.(Deceased)
Justin-The brother of Gear.Both were dealed with Hugo into kidnapping.(Alive,Single)
Misu-The sister who is trying to run away from Hugo.(Alive,Single)
Theme Song
Edit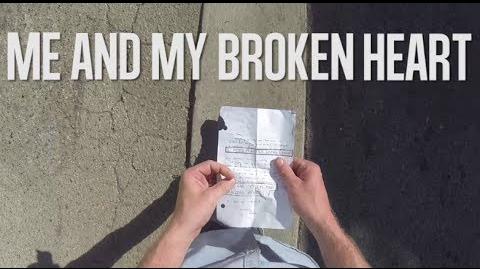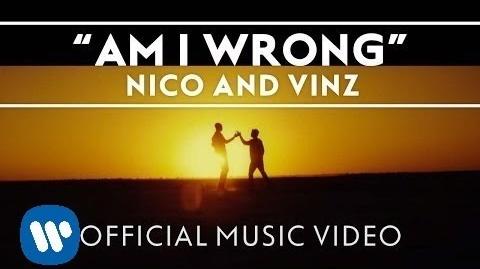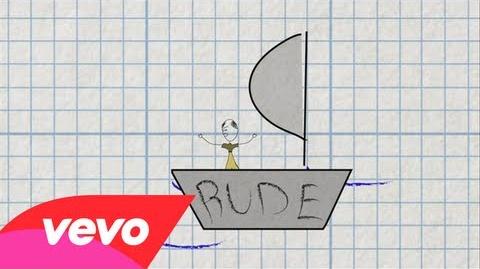 Appearance
Edit
His most worn attire is a pair of white and green shorts,a green collared shirt,and a pair of goggles.He has brown,messy hair and fur and bright green eyes.He wears a pair of white gloves.
Ad blocker interference detected!
Wikia is a free-to-use site that makes money from advertising. We have a modified experience for viewers using ad blockers

Wikia is not accessible if you've made further modifications. Remove the custom ad blocker rule(s) and the page will load as expected.