Basic Bio
Edit
Name: Jo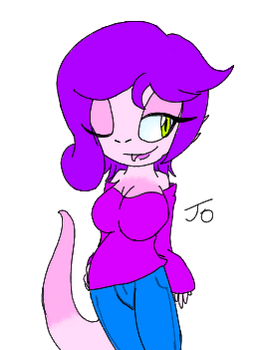 Gender: Transsexual
Sexuality: Both(Cause she is Transsexual)
Species: Axolotl
Abilities: Able to make babies with herself, easily charm her prey if their weak willpower or mated to her.
Alignment: Chaotic Evil
Relationships
Edit
(Alive or eaten by now)
Theme songs
Edit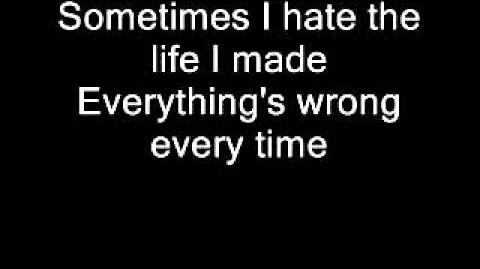 (W.I.P)
Ad blocker interference detected!
Wikia is a free-to-use site that makes money from advertising. We have a modified experience for viewers using ad blockers

Wikia is not accessible if you've made further modifications. Remove the custom ad blocker rule(s) and the page will load as expected.