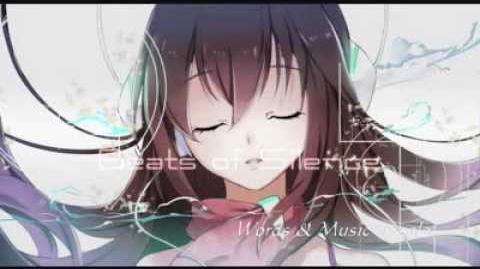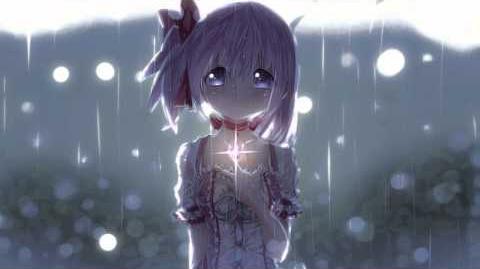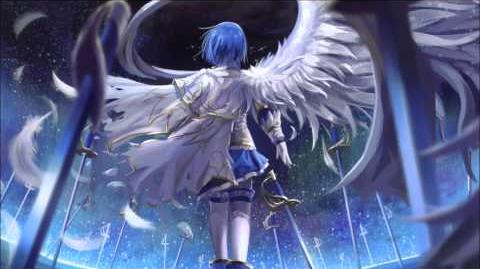 "Where goods rise and evils die."
Name:Rin Kogami
Age:14
Birthday:??
Occupation:Thief (Only books and literature.She steals those.)
Alias:Winged
Thief
Hair:Brown
Gender:Female
Species:Mysterious Angel,appears human
Eyes: Left eye is blue and right eye is green
Skin:White,pale skin tone
Personality:Quiet,silent,emotionless,will become emotional when she reveals her story to someone she really loves and trust.
Power:Able to become a spirit,able to read the future
Likes:Books,writing,poems
Dislikes:??
Interest:None
Others:She had died before,but returns strangly as her human form,except that she is truly an angel who has been sent by Him to help someone(Her love interest)
Relationships
Edit
Family:
Unknown
Will Kogami (Died)
Backstory
Edit
Ad blocker interference detected!
Wikia is a free-to-use site that makes money from advertising. We have a modified experience for viewers using ad blockers

Wikia is not accessible if you've made further modifications. Remove the custom ad blocker rule(s) and the page will load as expected.