Basic Bio
Edit
Names: Rodan Cordy and Elisatien Cordy
Nicknames:
Rodan- Ro
Elisatien- Elisa
Age: both 17
Gender:
Rodan- Male
Elisatien- Female
Species: Both Maltese Tigers
Advance Bio
Edit
Height: Both 4' 11"
Weight: Both 105 lbs
Sexually:
Rodan- Gay
Elisatien- Bi-sexual
Fur color: Both Blueish-gray with silvery/white spots and black stripes.
Eye colors: Both Light green mix of yellowish-green.
Hair/Bangs:
Rodan- Crimson Red
Elisatien- Watery blueish-green
Markings:
Rodan- Hyper Bright red
Elisatien- Cyan blue
Rodan has a robotic left arm.(Cause, I can.)
Personalities
Edit
Rodan~ A serious, troublemaker. He is a Gentlemen towards males and his sister, but is very protective of what belongs to him- or what he deems belong to him.
Elisatien~ A calm, proper female. She enjoy her Brother's protection, and sometimes she loves him more than a twin Brother. She is into males and females, and has the same issue of protecting and claiming what she deems belongs to her.
Both~ Able to read minds of others and talk to each other
Rodan~ Able to cause fire on command and control small robots with his mind. He can sing calming songs to people as well(To calm them down from wanting to hurt someone, pretty much)
Elisatien~ Able to control the particles between two beings or objects to be close to each other and to be far from each other. She can cancel singing abilities if she glows, but not extremely high singing abilities.
(W.I.P)
Relationships
Edit
Backstory
Edit
(W.I.P)
Theme songs
Edit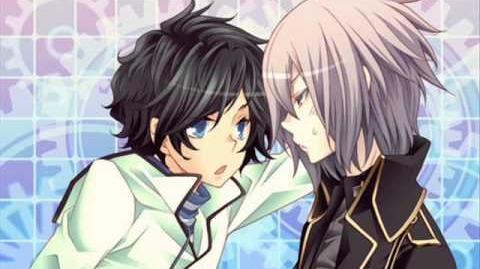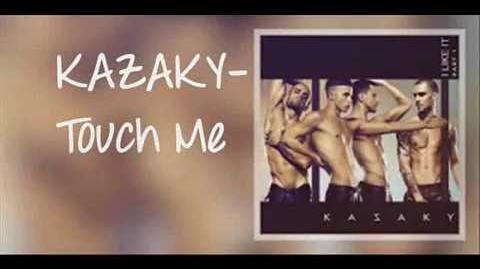 Ad blocker interference detected!
Wikia is a free-to-use site that makes money from advertising. We have a modified experience for viewers using ad blockers

Wikia is not accessible if you've made further modifications. Remove the custom ad blocker rule(s) and the page will load as expected.