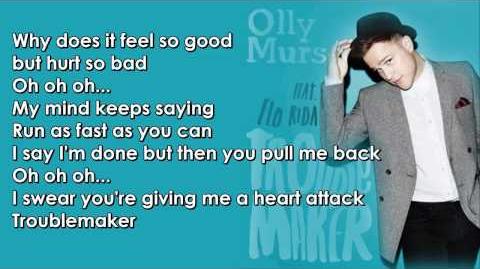 "Hey there sexy~"
Name:Ryan Haloic
Age:15
Species:Demon
Sexuality:Straight
Likes:Girls
Dislikes:Being humiliated
Color(Fur):Red
Color(Eyes):Green
Color(Hair):Black
Romantic Interest
Edit
No one.
Appearance
Edit
Ryan appears to wear an unzipped jacket and a black tee shirt under.He wears black,fingerless gloves and he wears black pants.He has a red,demonic tail with a sharp tip at the end.His eyes usually glows at night and yeah..
Personality
Edit
He is flirtatious and he is usually a ladies-man.However,he usually slacks off from girls and takes a break from flirting with girls.
However,he is half opposite of Somnus(FroZenHybrid).He respects others and is responsible.At home,he usually does the house with his family.
Powers/Skills
Edit
Blind:
He can shine red light at the enemy directly,making them blind.
Tail:
He can use his tail to attack.
Sinful Writings:
He is one of those demons call Sin Writers.He is able to create sins and also tragedy to the people,but only if he wants to.
Ad blocker interference detected!
Wikia is a free-to-use site that makes money from advertising. We have a modified experience for viewers using ad blockers

Wikia is not accessible if you've made further modifications. Remove the custom ad blocker rule(s) and the page will load as expected.