a page you post songs you like for anyone
Red Hedgehog Sonic Fans songs
Edit
Onups songs
Edit
Doom's(Y-Tiger) songs
Edit
Angels songs
Edit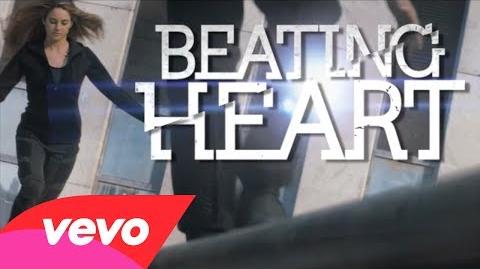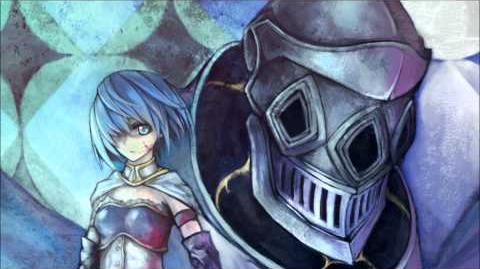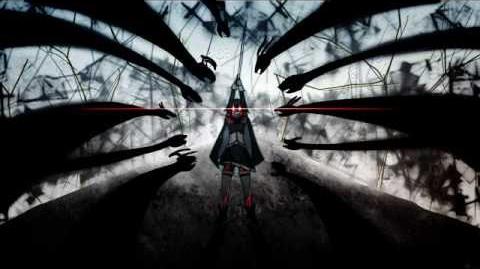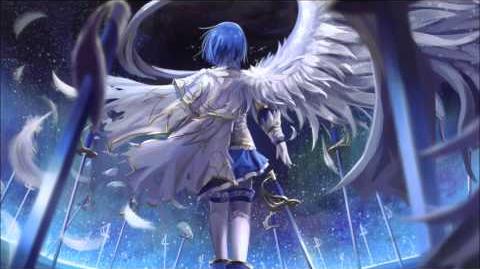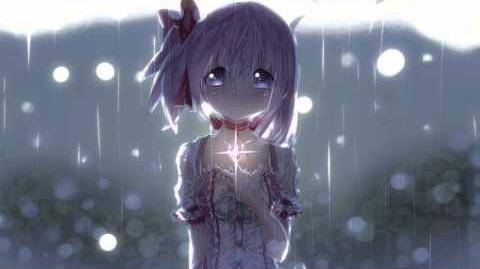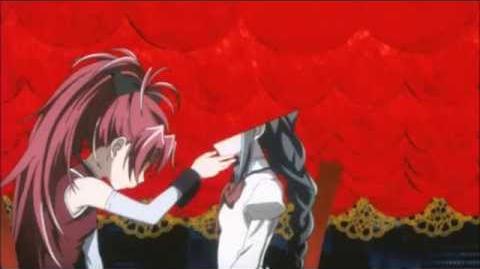 Sovash100's Songs
Edit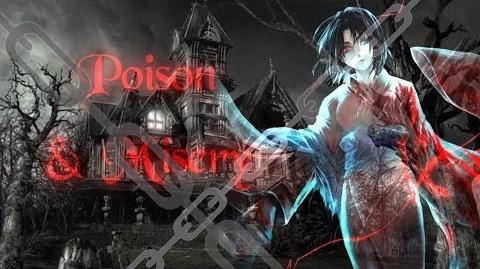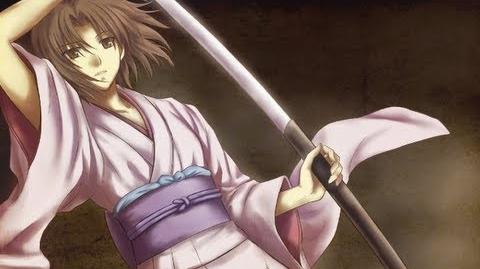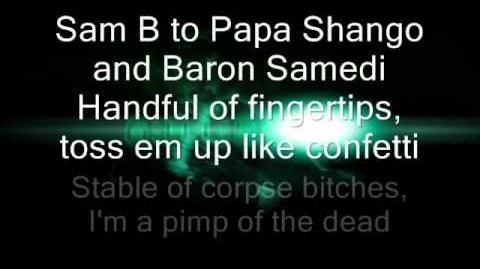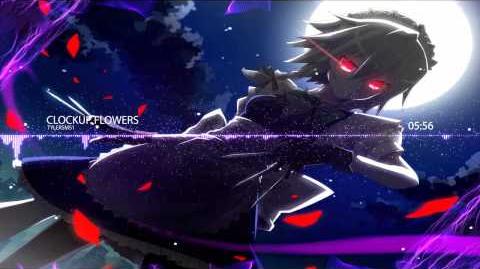 FrozenHybrids Songs
Edit
SweeTea's Songs
Edit
Doesn't have a vid so here I guess ....
Alphonse's Songs
Edit
https://www.youtube.com/watch?v=WnKOn6B2p0c - Two Lane Blacktop by Rob Zombie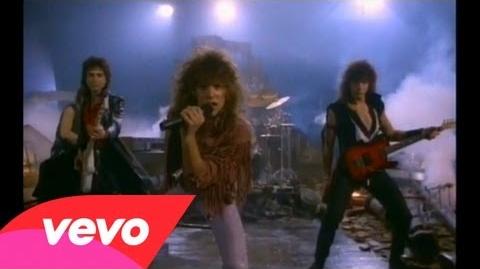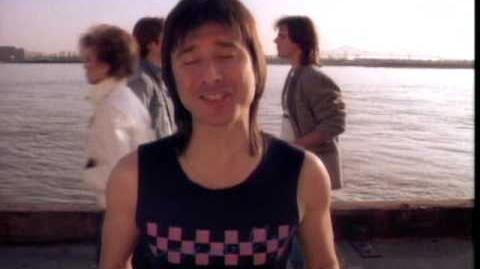 Rage the Hedgehog's songs
Edit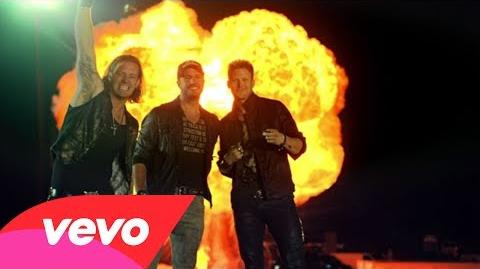 (more coming soon)
Ad blocker interference detected!
Wikia is a free-to-use site that makes money from advertising. We have a modified experience for viewers using ad blockers

Wikia is not accessible if you've made further modifications. Remove the custom ad blocker rule(s) and the page will load as expected.